TIPS TO MAKE YOUR WEDDING PHOTOS STUNNING
  We believe that choosing a photographer for your wedding is one of the most important decisions you want to take to make your wedding photos stunning.  Only through photographs memories of your wedding will be kept alive all other fun and the physical experiences you will have will only last for the duration of the wedding.
       #1  Look  for a photographer:
A lot of wedding planners will ask you that you should hire the venue photographer for your wedding. We suggest that you take your wedding photographer along with the wedding planners to the destination. There are a couple of reasons for this because all leading wedding planners photographers in India travel all over the world on assignments. So they have enough experience and caliber about the photoshoot so they able to create stunning images in stunning locations. They have a good idea about the rituals and customs of weddings in our country and know which moments are important to a couple and their families. When we going to finalize the photographer you must go through wedding trailers and any work that is available online.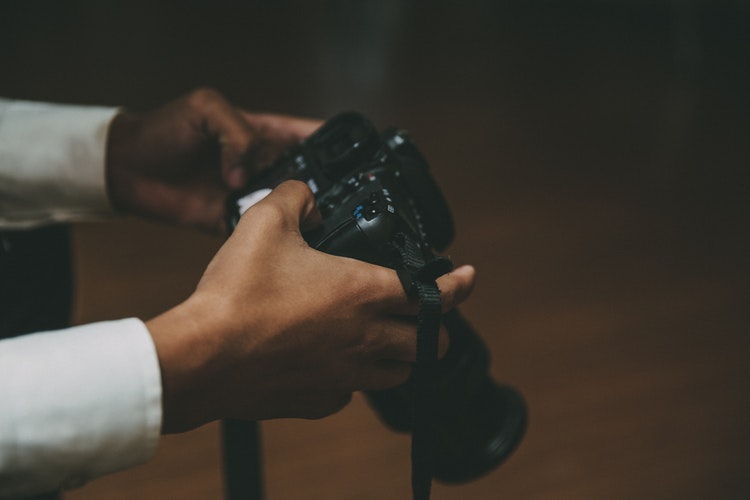 #2   Photographers style and process
Every photographer has a different style of working and shooting. So when you're talking to your photographers, tell them the style, mood, and themes of your wedding. Also, you want to ask them about their style and approach of shooting and tell them to prepare you before the shoot will proceed on an actual day. Don't be shy to ask questions or tell them what you want.
     #3  About budget:
The budget is one of the major factors in deciding on a wedding photographer for your destination wedding. Almost all quality photographers don't come in cheap rate so you want to make your marriage photos stunning then you don't look for the budget. Because your wedding memories kept alive only through  photographs.
   #4  Location :
The location we selected for the shoot becomes an important element of any shoot because it adds beauty to the picture. Whether you live in India, Europe, America or Germany, every place has lovely tourist spots which make the photos attractive. Even if you have only a small budget, you can visit places in your own country Beaches, resorts, farmhouses, museums, palaces, natural locations like waterfalls, mountains and near trees are all excellent options for your couple photoshoot.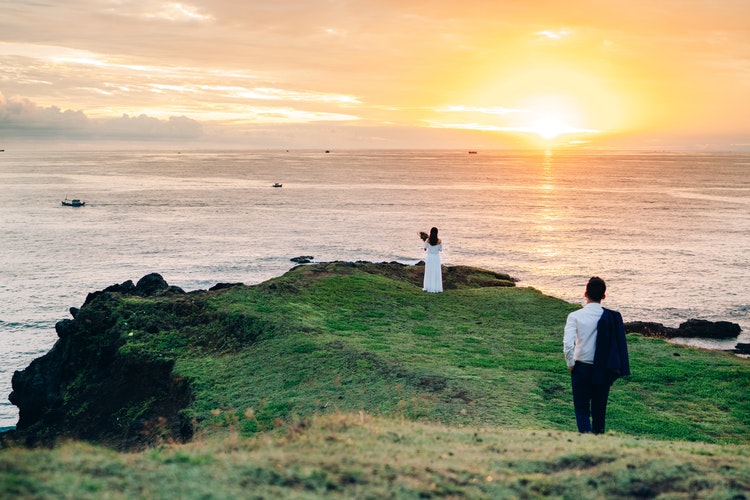 Different type of Wedding photos
Traditional Wedding Photography:
If you look at wedding photo albums, we can see a lot of traditional shots. Such photos are usually classic and posed photos such as group shots of the couple their families and friends, shots of the cake cutting and wine drinking.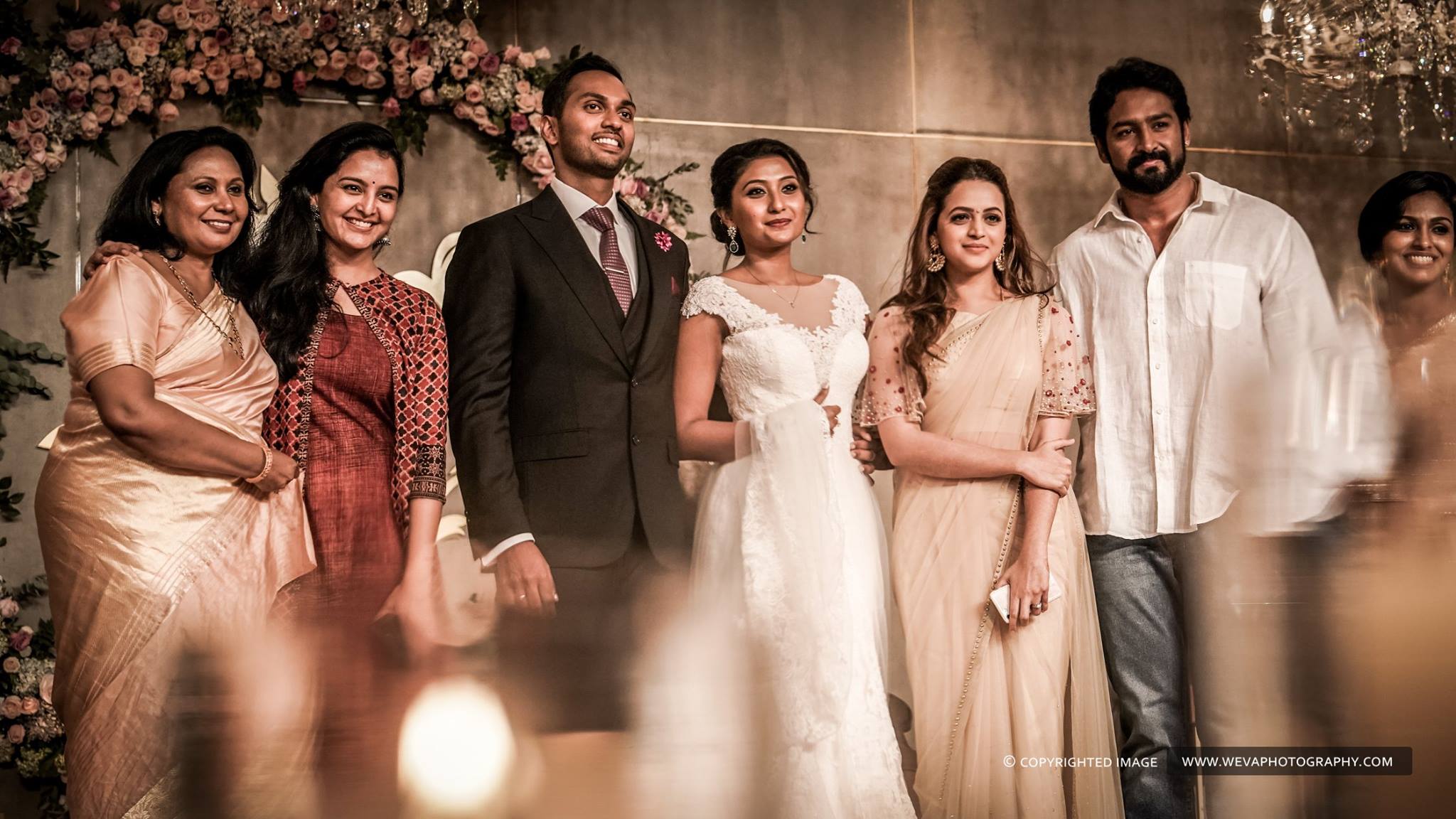 2. Candid Wedding Photography:
 A candid photograph is a photograph captured without creating any posed appearance. This is achieved in many ways such type of photos is more attractive. It is all about understanding and capture unplanned moments of someone's emotions, So such photos become  more attractive.
           3. Aerial Wedding Photography:
This is one type of modern wedding photography, it helps to keep up with the latest trends. This photography requires more equipment, particularly an aerial drone with a pretty decent HD camera mounted on it.
            4. Black and White Wedding Photography:
 Black and white wedding photography is a good way to take classic and timeless images of bride and groom. In black and white photos the texture Without being distracted by bright colors, the contrast and light accents come forward. The viewer focuses his/her attention entirely on the picture.
           5. Fashion Wedding Photography:
This wedding photography style commonly focuses on showing off bridal fashion. These photos are taken by use of lighting setups, fashionable poses and expressions, and beautiful backgrounds, this style gives photographers a chance to be creative with their posed shots.
         6. Natural Wedding Photography:
 These photos were taken using natural light often mixed with other styles, The result of such photos is more natural, although it's usually best for outdoor weddings after sunrise and before sunset, or anytime in the day.

       7.   Illustrative wedding photography:
Illustrative wedding photography places were taken according to the composition, lighting, and background only . In this photo shot, The couple is posing "candidly" in an often picturesque environment, which makes this style an interesting blend of traditional and photo journalistic wedding photography.
    8. Photo journalistic Wedding Photography:
This is one of most popular shooting style chosen by the photographers. In this case, they often mixed with traditional wedding photography, this style gives you a stunning photo.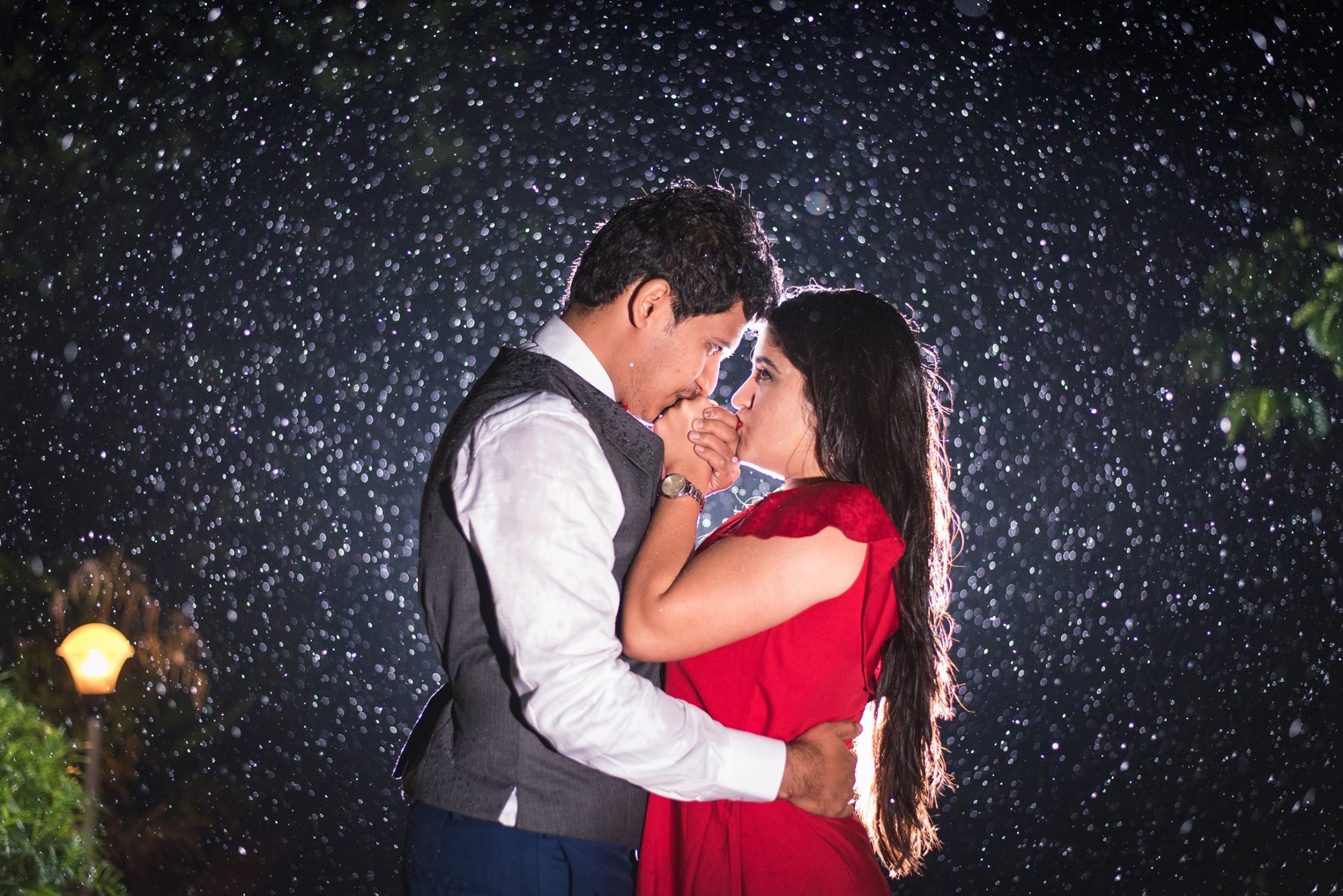 Related : How to choose a Photographer for your Wedding
Follow us :