Need Help in Selecting Your Wedding Photographer; here we are!
Getting a photographer of your taste is not an easy task. You have to round-up a few photographers and have a glance at their albums and then select the captures to capture your best moments. Here are the tips to select the photographers.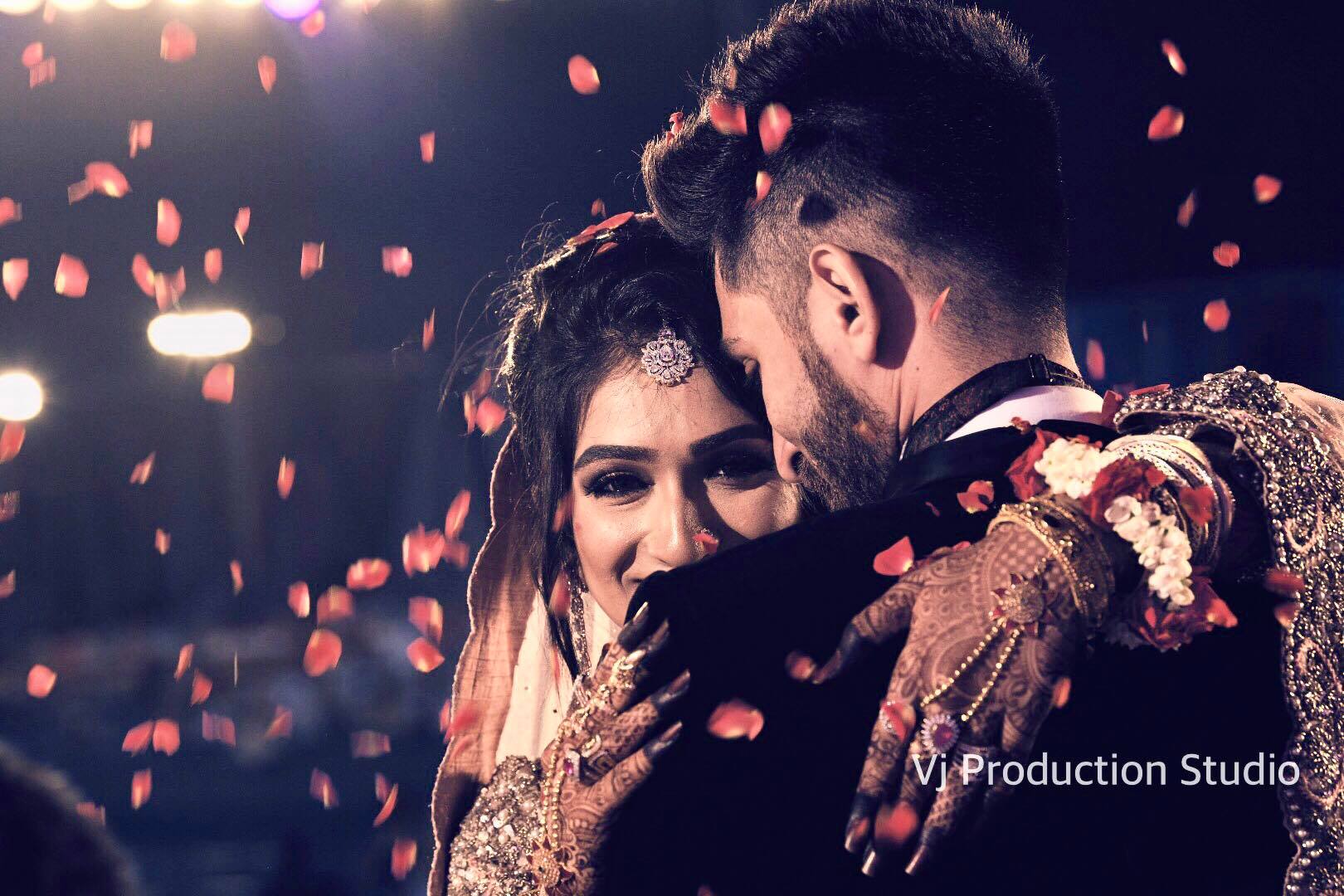 Groundwork:
This is very important. You can shortlist a few wedding photographers and check-out their instagram or other accounts to find their style of photography. Don't finalise on a single photographer, shortlist a couple of photographers. If you shortlist only one then he may not be available on your date or may of out of your budget. So you always have option II.
Discuss with your Photographer:
You should give him clear idea about your expectations and the kind of photography you want. Briefing can be more detailed near your wedding day as many things will be finalized by that time. Discuss with him what all should be provided, number of photos, length of videos, any special occasion if it is to be captured etc.
Booking:
Your search should start atleast one month before the occasion. And if you are getting wedded in the peak season then it is very difficult to book the wanted photographers. The renowned photographers will usually be booked 6 months in advance.
Style of wedding photography:
You should be clear in your concept of photography. You can either pose for the photo or capture the live-moments. Again the photos captured can be edited with the help of filters, by adding background or decorating it with flowers and petal etc. You can ask your photographer for details of each occasion like you can ask fo rteh performance reel of yours or any other important event. Mostly photographers come with a short trailer and then the complete video of the function.
Budget:
Ah! Nicer the photography, the higher the price of Wedding Photographer! You can skip budget problem by simply hiring a single photographer for both groom and bride. So both the parties can save money and also get a good photographer. Incase you don't to share the same photographer, then you can hire an economical photographer for small functions and photographer of your choice for the main function.
Special Photography:
Inform the photographer if you want photos to be shot with drone, the type of album you need etc. make a note that anything extra will add to your budget and also the photographer has to carry the extra equipment's to the occasion, all this is to be planned in advance.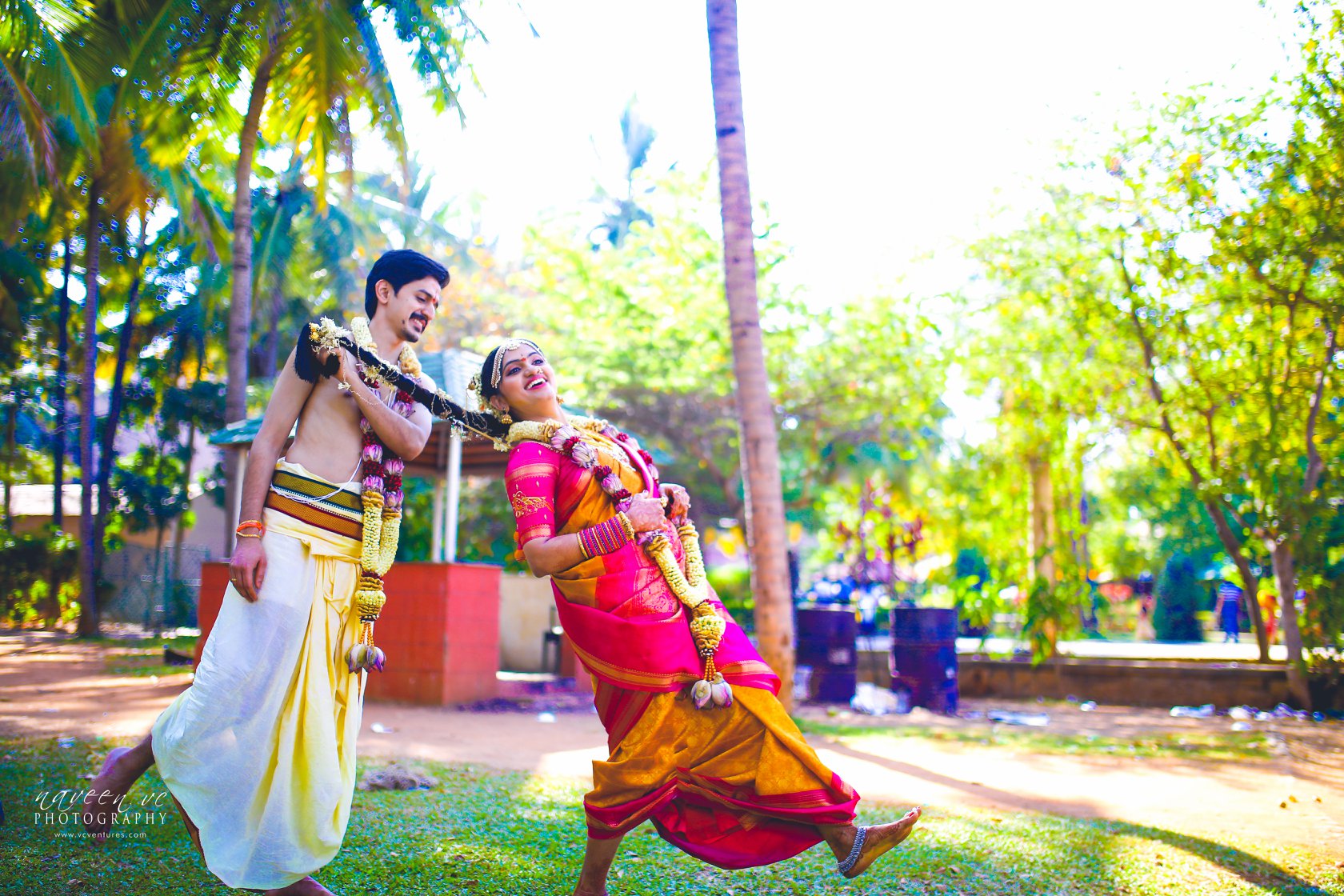 Payment:
Discuss payment terms beforehand. Mostly th photographers will charge 50% at the time of booking and 50% on wedding. Mid-level professionals and new photographers can be negotiated as 25% at the time of booking, 25% at the time of booking and rest before or after receiving album and video.
If it is a destination wedding then you will have to pay for their travel and accommodation.
Ask for some complimentary deliverable
If you're getting a lot from the same photographer, then you can ask for a few complimentary deliverables like maybe a bridesmaid shoot or post wedding shoot in the hotel, then you can ask for these things, and we're sure a lot of photographers would be willing to oblige!
Delivery:
After the big fat wedding you would be eager to see the results. The raw data will be available in less than week. Photos can be made available in 45 days. Now the main extract photos and album may take upto 3 months. 
Related : Wedding blog
Follow us :