One Stop Solution for all your event requirements
For All Your Event Categories
Make greatness happen, build nice relationships on the manner with our professionals.
Here's Everything we offer you.
Eventsdo is a global platform for live experiences that allows anyone to find and choose experts for all types of events that fuel their passions and enrich their lives. From Stage Decoration, Photography, Catering, Venues to more than 150 types of event planning. Our mission is to bring the world together through live experiences.
Enter your Requirments
one stop solution for any events

LOOKING FOR A VENDOR / VENUE ? CHECK AVAILABILITY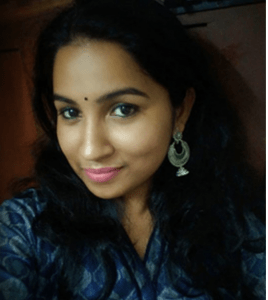 Thank you @Eventsdo at making for my wedding day special and unique Guys, Eventsdo has helped us to find a perfect #bridal makeup artist for my big day. They are professional and very easy to work with. Highly recommended!!!
Eventsdo is a Vendor Recommendation Platform having more than 150 event plans handling by experts to make your life colorful. As one of the best vendor recommendation platform in India, we have organized numerous such events, corporate events, weddings, and parties. Feel free to contact us to fulfill with our planner and point out your several options.