All Posts

Congratulations, you are newly engaged & buzzing with the excitement of your upcoming wedding. Now it's time to knuckle down & start searching for suppliers. But how do you find the perfect suppliers that will help make your big day magical and more memorable?
Couples are focusing their vendor research efforts on a combination of recommendations and online reviews, rather than one or the other. Finding the right suppliers, from wedding cakes to photographers to hire cars, can be extremely stressful and overwhelming. With so much on offer in all wedding categories, it's easy to go down the wrong path & end up with a supplier who you just don't gel with on the big day. Don't worry, it's not just you, but that's why we think it's so important to find the right person BEFORE you book!
As a part of our annual wedding Insight report, we surveyed 5,600 couples to gain their insight on what they think is the most important thing to research before hiring a supplier to help with their big day.
Reviews
At 62%, over half of the couples seek out reviews on a supplier before making their decision. Online reviews have become a popular way for people to form their initial opinion of all the business, as the reviews come from people who have dealt with the business & wish to help others in making their decision. Google & Facebook can be used to seek out reviews from everyday people & help you figure out if you want to use the same supplier. This method will give you a feel for how a supplier works, how they support other customers and whether they are friendly and helpful.
Gallery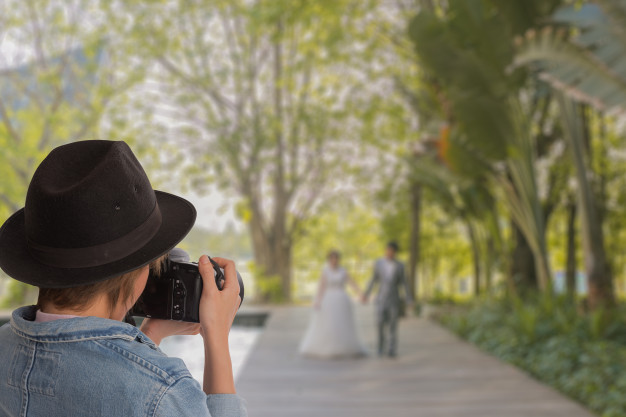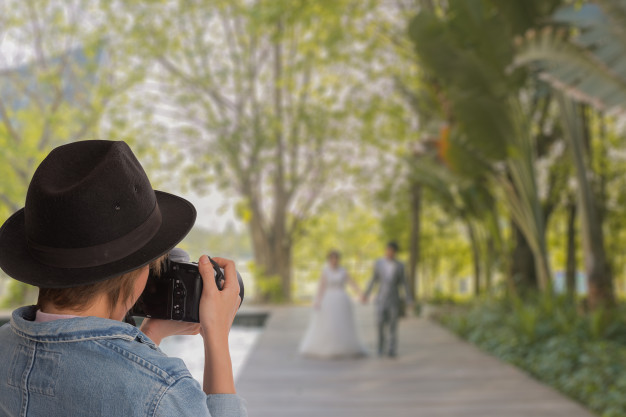 Weddings are so full of beautiful things, such as floral arrangements, wedding cakes, venues and much more, so it's no surprise that 19% of couples will look through a supplier's photo gallery to get a feel for what they can do. Photos can sometimes say more than words and if you're looking for something specific, you may find it this way. This is also the best way to look at potential photographers!
Website
One of the biggest tools suppliers will lean on to promote their business is their website. 13% of couples check out a supplier's website as their first course of action. This shouldn't come as much as a surprise since it will have all the information they will need; websites will often have package details, photos, and social media links. This will also give couples a chance to contact the supplier then and there, whether through email or by phone.
Social Media
Social media is a massive powerhouse for businesses these days, and so think 6% of couples. It's a great way to see the things a supplier can produce through photos, videos, and text. More often than not, businesses will share behind the scenes footage and even dabble in the odd live video. This can show the personality of the business which will appeal to that tech-savvy couples and is also a great way to check out pricing, catalogs, and reviews.
After the initial research has been completed, it's now time to get into the finer details and how that influences your decision. Price is a big player in decision making; does it fit with the wedding budget?
What Next
Supplier communication is also looked on highly – there's nothing worse than an unresponsive supplier, the average response time is 4-5 hours industry-wide.
The location will play a main part in deciding on a supplier; online research will often lead you into a physical retail store, so you can go and visit to understand even more about the supplier.
Supplier traits that resonate well with couples
Couples find that suppliers that are patient, helpful and listen to them very rewarding. These are important traits, seeing as though you will be working hand in hand with some of these suppliers from day dot up until your wedding day. Not only that, but you're putting your trust into someone, and for something so important to you. You also want a supplier who will offer insights and alternatives, should something be unavailable or not right for the season.