6 Things to Consider While Choosing Your Event Venue
A perfect event needs a perfect venue right. Imagine your efforts going down the drain due to the choice of the wrong venue. Scary, isn't it. Don't worry, we'll help you find the right place for your dream event. Let's have a look at some of the top factors to help you choose your venue wisely
1 ) Location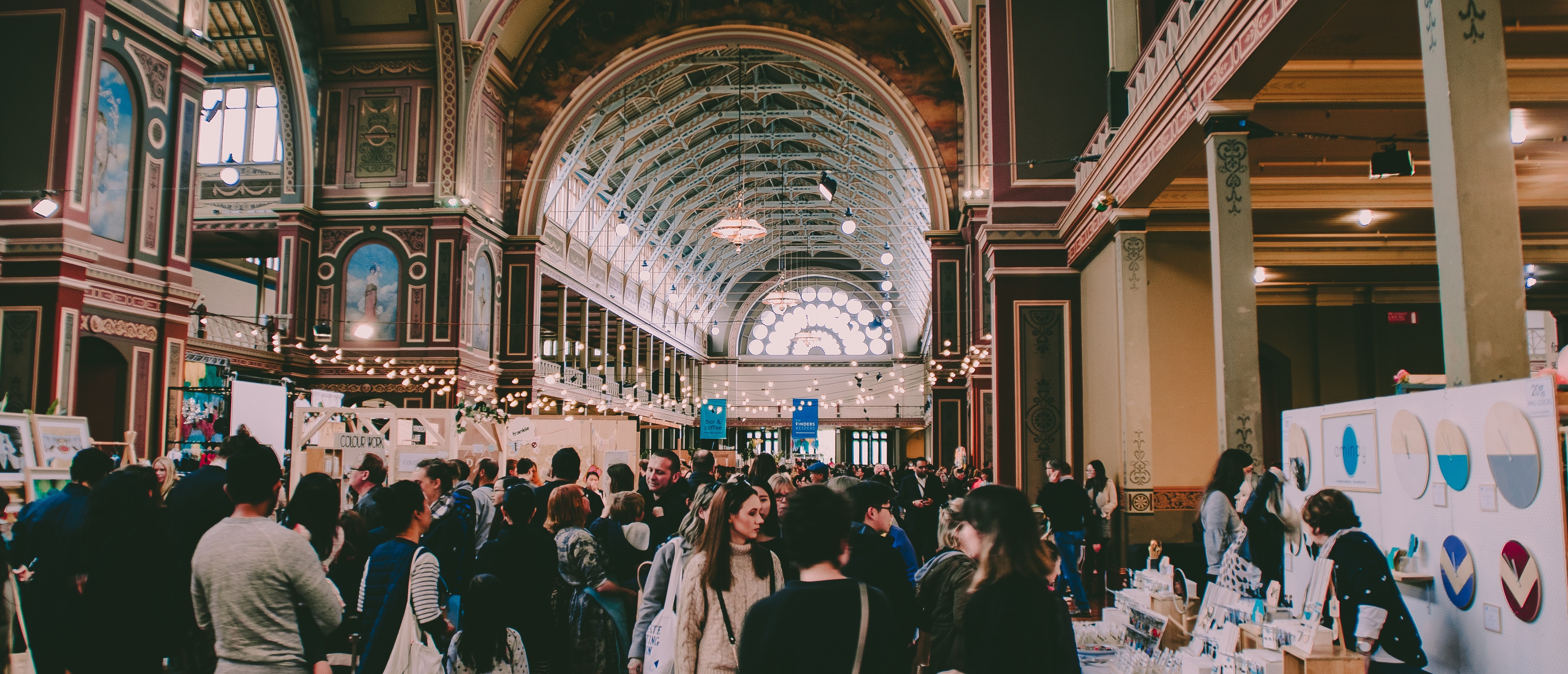 Choose the location depending on the type of guests and event. If your guests are people out of town it would be wise to choose the spot near the airport, bus station or railway station. Moreover, if the event is a corporate event, it will be better to opt for a locality where such events frequently occur.
2)  Size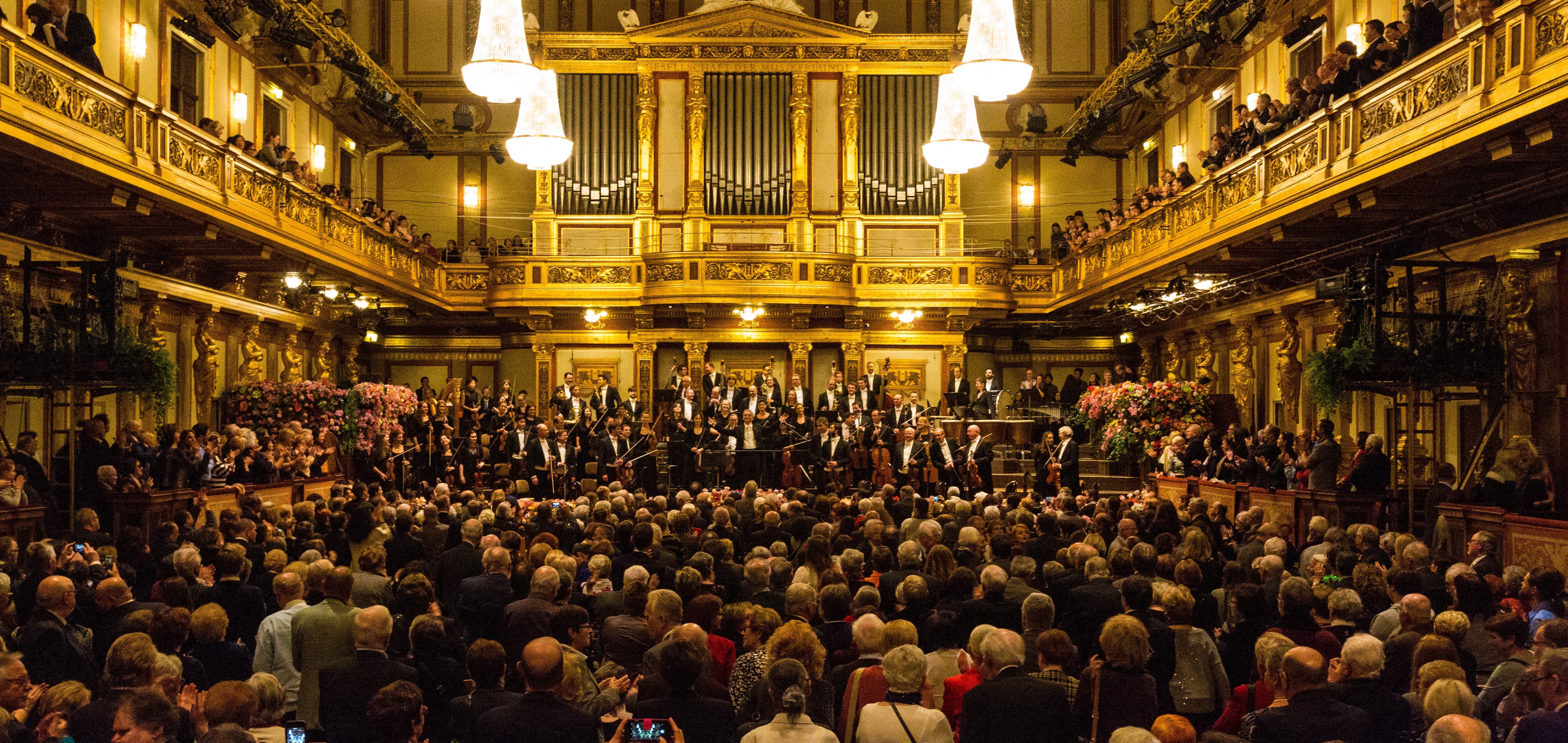 Choose the venue size according to the number of guests. However, it should not stop at seating capacity. Consider other factors such as space for movement, negligible hinderances, and less congestion.
3 ) Parking
Since most of the guests don't just drop in after a walk but come to attend the event, the chances of them choosing a two-wheeler or a four-wheeler are high. Hence it is the event organizer's responsibility to ensure ample parking space and prevent chaos in order to ensure a smooth event.
4 ) Cost
A dream event does not mean shelling out a huge amount of cash. Handle cost escalation by choosing wisely. For example, try booking a venue during the offseason and watch your costs fall in no time.
5 ) Equipment
 Choose a venue that contains equipment and features such as a microphone, projector, internet access, etc. This is an added bonus in the digital era. This helps to cut down rental costs on such equipment.
6 ) Mood and ambience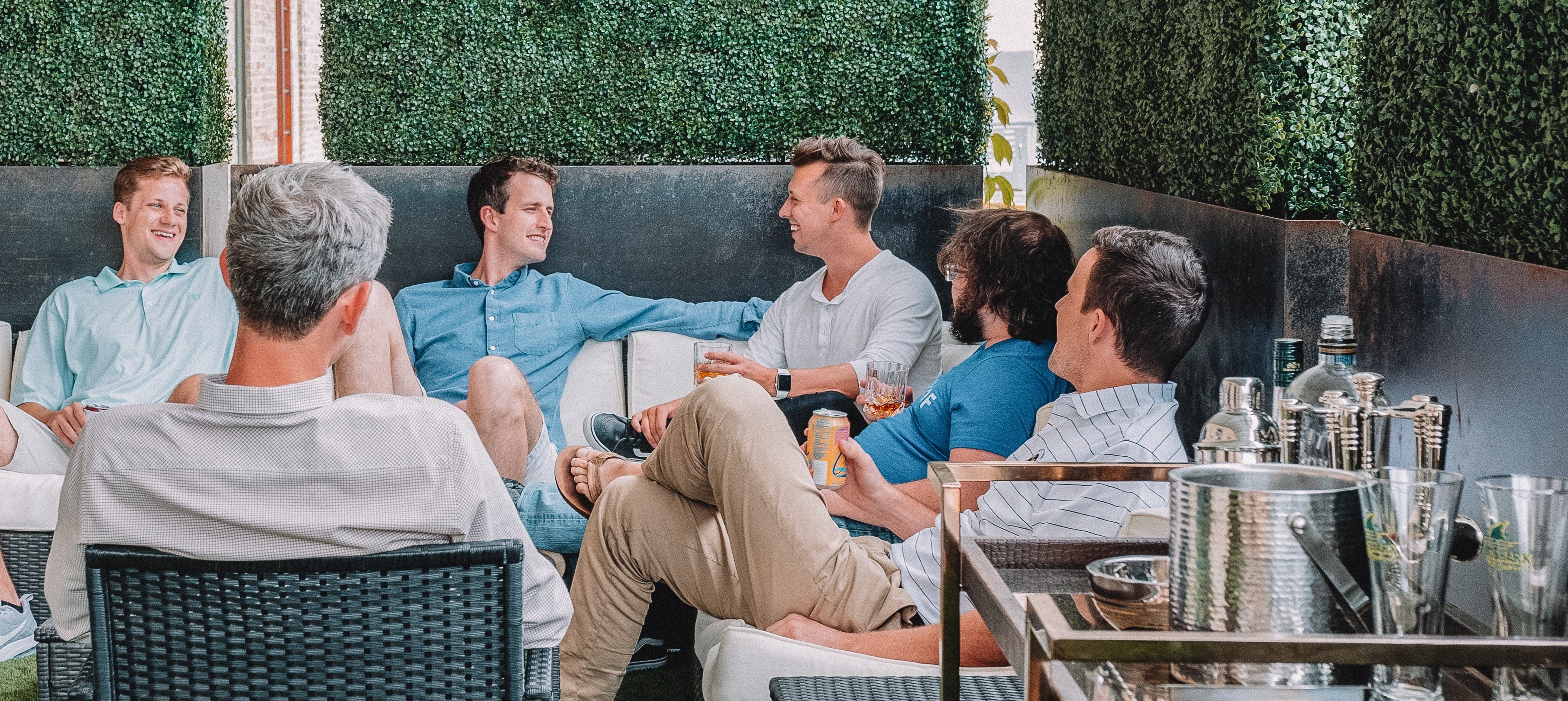 The ultimate aim of a good event manager should be to have happy and satisfied guests. Choose a venue that accommodates the theme the event holds.
Though there are many more factors to consider, initially check-listing these will make you find the perfect venue much quicker than you can imagine.
If you need any assistance in choosing a perfect event venue, you know where to reach us: Contact Us