Once upon a time, a traditional theme was the only choice for a wedding. But in recent years, themes & trends have been changed, affecting how couples present their wedding. Here, we take a look at what themes you can expect over the next months.
Choosing the look & feel for your wedding is more than a color scheme. Themes are becoming more popular as couples choose to balance their aesthetic across more elements of their wedding. That being said, we have noticed couples aren't simply sticking to one singular theme, rather, they're combining multiple to create their something special.
Rustic Wedding Theme
Old buildings, big wooden doors, & that earthy feel, all of it is coming back as first on the list of the modern era couples. The new generation loves to explore the unexplored lanes & look for a wedding venue that is indeed barn & rural. The most popular secondary themes to pair with a rustic wedding are garden & outdoors, romantic, boho-chic & vintage.
Wedding Theme Inspired by Nature
Imbibing nature in the decor of the wedding, it is the second natural demand made to the top wedding planners. Rather than hosting an indoor wedding, couples wish to get married in the natural environment like the garden, amidst the trees & blossoming flowers. Well, again, it is a lovely theme & creates a very serene vibe at the wedding.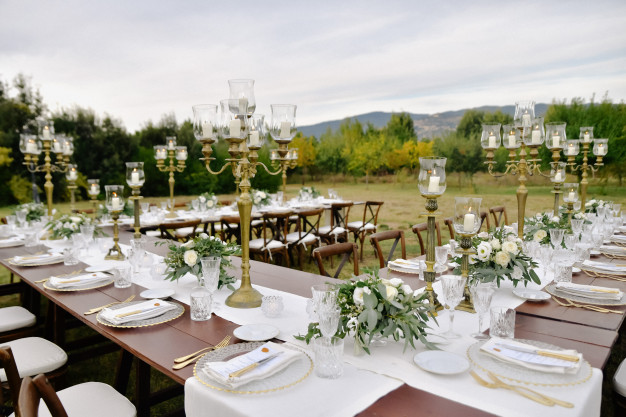 Travel-based Wedding Theme
Most people love to get tagged with wanderlust, having a travel themed wedding is a brilliant idea. For this, you don't need much, maybe a calligraphed globe on the table, a passport-style invite, & a compass sticker for guiding the directions, we are sure with all these you will have excellent travel experience filled wedding.
Fairytale Wedding Theme
With a beautiful wedding gown, you climb down from between the clouds & get married to your prince. Wow, who won't love this wedding idea? Every Fairy tale wedding requires those scrolled invites, minimalist white bunting & just the right amount of gold.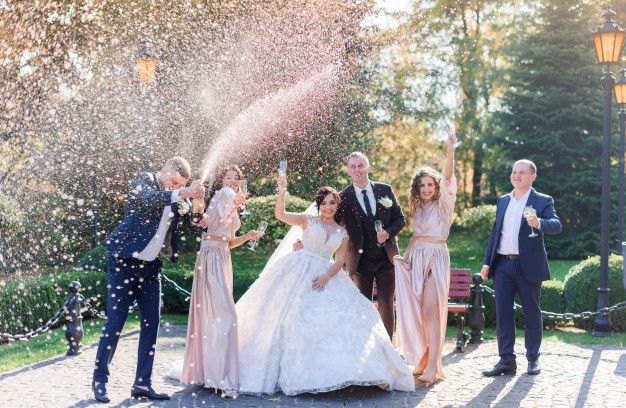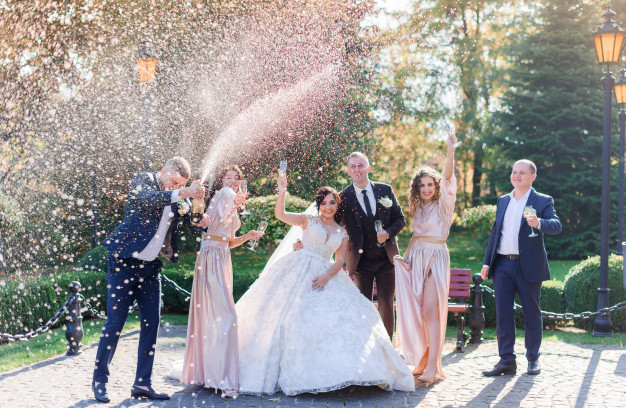 Bohemian Wedding Themes
For all the free-spirited bride & groom, the bohemian wedding theme is best for your type of destination wedding on your budget. This theme is effortlessly beautiful with elements of nature, romanticism, & individuality. It doesn't require the matching cutlery or expensive vase; it just calls for creativity with maybe just hanging old bottles from the top. The bohemian wedding is all about being warm, friendly and natural.
Industrial Chic
If you want to lead the trend, industrial chic is the latest theme to hit the wedding scene. This theme is perfect for the couples who want a vintage look with some modern twist. It is a cool theme with old light bulbs, antique metal chairs and lofty former factories as a wedding venue.
Grandeur Wedding Theme
If you won't spend open-heartedly at your wedding then, when will you? Marriage is one in a lifetime event, and a big fat wedding with all grandeur and glitz is always the talk of the town. So, even if you also want gold in garlands, crystals in your guest's room and big stars attending your wedding, then we have some brilliant wedding ideas to host your wedding.
Classic elegance
A classic, elegant wedding has its charm. Opposite of the grandeur wedding, it requires minimum frills & maximum simplicity. For the couples who love to keep their wedding an intimate affair & save for travel later can always go for a classic and elegant wedding.
Celestial Theme
Every love story is written in stars and using this belief, creates a stunning starlit wedding night in the celestial Wedding Theme. The invites can be star-infused, the venue can have elements of the galaxy, and the constellation signage can all add to this celestial wedding.
Romantic
Although still carrying a lot of traditional elements, romantic weddings are still a popular theme for all couples. The focus of this theme is the love of the couple itself. Things that contribute to this theme are an emphasis on the first dance, cutting the cake together and natural golden lighting. Popular choices are festoon or fairy lights to give it that dreamy, magical touch.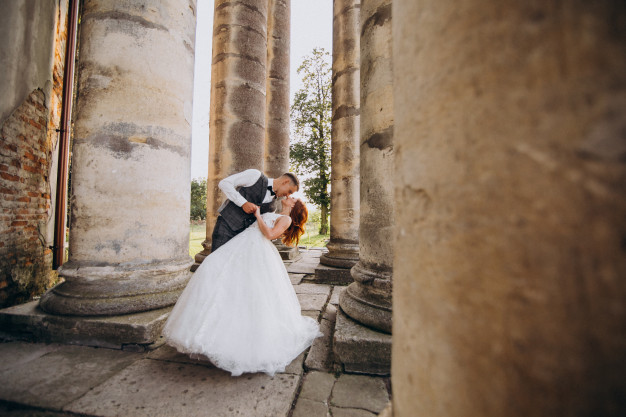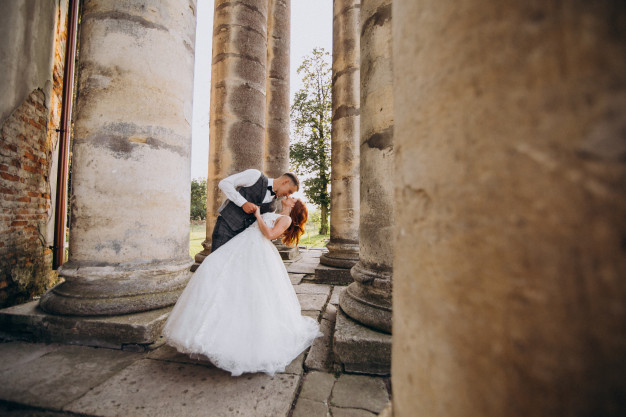 Garden & outdoor weddings, rustic & traditional themes are the most popular secondary themes to a romantic wedding.
Garden/Outdoors
Garden and outdoor weddings align well with rustic themes, so it's no wonder this is a popular choice for couples. This theme complements as both a primary and secondary theme and couples have the option of what kind of mood they want to set. It could be a floral, springtime look, or a moody, wintery look. Either way, both settings will be captured beautifully in the wedding photos.
The most popular themes to pair with an outdoor or garden wedding are romantic, rustic, & classic or the traditional themes.