11 COMMON WEDDING PLANNING MISTAKE YOU COULD BE MAKING
 Every couple wants their dream day to be a smooth-running, stress-free and fairytale wedding that will be remembered as a wonderful celebration for years to come. However, with the proper planning, your dream day can actually be one of the most enjoyable moments of your time spent together as a couple. Most common wedding planning mistakes you would be making,

1.  You Don't Have A Set Budget
It is very easy to overspend on a fairytale wedding but staying within a budget is crucial. First of all, you need to sit down with your family members and come to an agreement on your budget planning. According to your priorities, You should allow a certain percentage of your budget for each. so that, throughout the planning process you got an idea of how much you can spend on each aspect. When planning your budget, make sure you don't forget about the common wedding expenses.
Wedding Budget Planning Tips:
Set financial goals

Check your savings

Make a list of things and their price

Calculate the final budget
2. Not Hiring A Wedding Planner
Many have made the common mistake by not hiring a wedding planner and paid the price by being very stressed throughout the wedding day. As a result, they did not enjoy their dream day as they could have.  A Wedding Planner will help you to plan your wedding from beginning to end by considering your dream and they will always ensure that everything is going smoothly on the wedding day. After hiring a wedding planner, not realizing that having happened outside, additionally we can save time, aggravation, and even money also.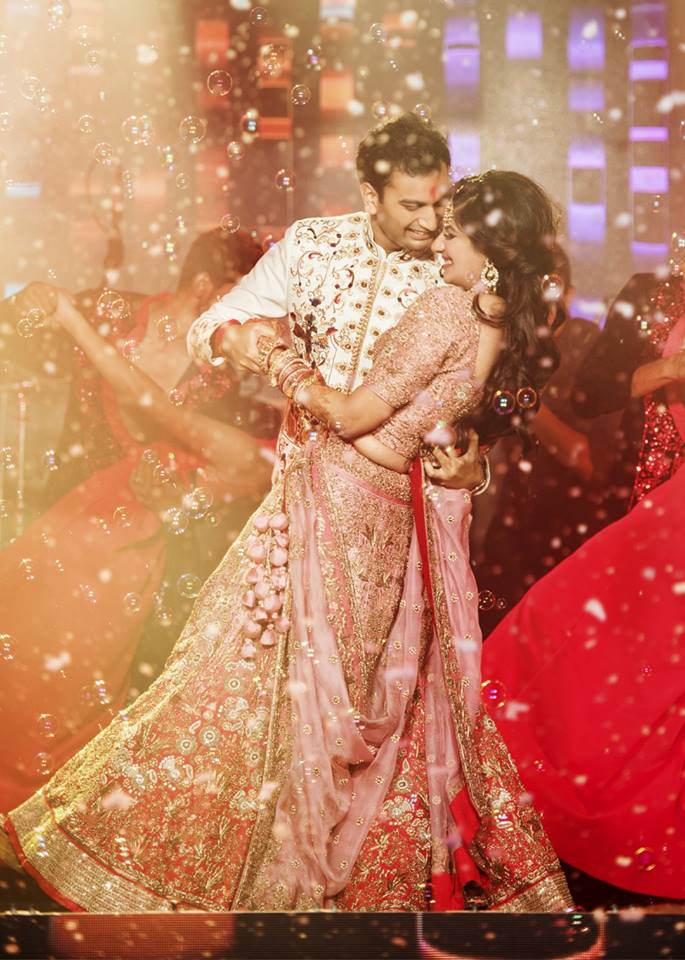 3.  Forget To Take Care Of Guest
All your guest come to celebrate your special day with you, and some may have traveled quite far. So be sure to make them feel welcome.  By providing some soft drinks and entertainment. If you take care of them, they will take away fond memories of your special day.
4. You Don't Have A Backup Plan
The biggest need for a backup plan is if you're planning an outdoor wedding party, for example, what will you do if it rains on the day? So Carefully think about your wedding party and consider what might go wrong at the party. For each of those problems, devise a "plan B".
5. You Didn't Hire A Videographer
In fact, this is one of the couples biggest regrets in their wedding planning process is not hiring a videographer.  Even though you having a fantastic photographer and stunning photographs of your wedding, but actually being able to see and relive your day is incredibly meaningful. One way to relive the sweet memories is to record a video of your wedding, so you can go over all the little happy memories in your wedding day.
Related : Hire Videographer
6. Making Certain Decisions Too Early
The main problem you faced when taking the wedding plan decisions is making certain decisions too early without looking the future plan. So don't take a sudden decision in the case of selecting a dress or decor work planning. When you start to take a decision you always want to check out your budget after that only take a decision.  
7. Book Your Venue First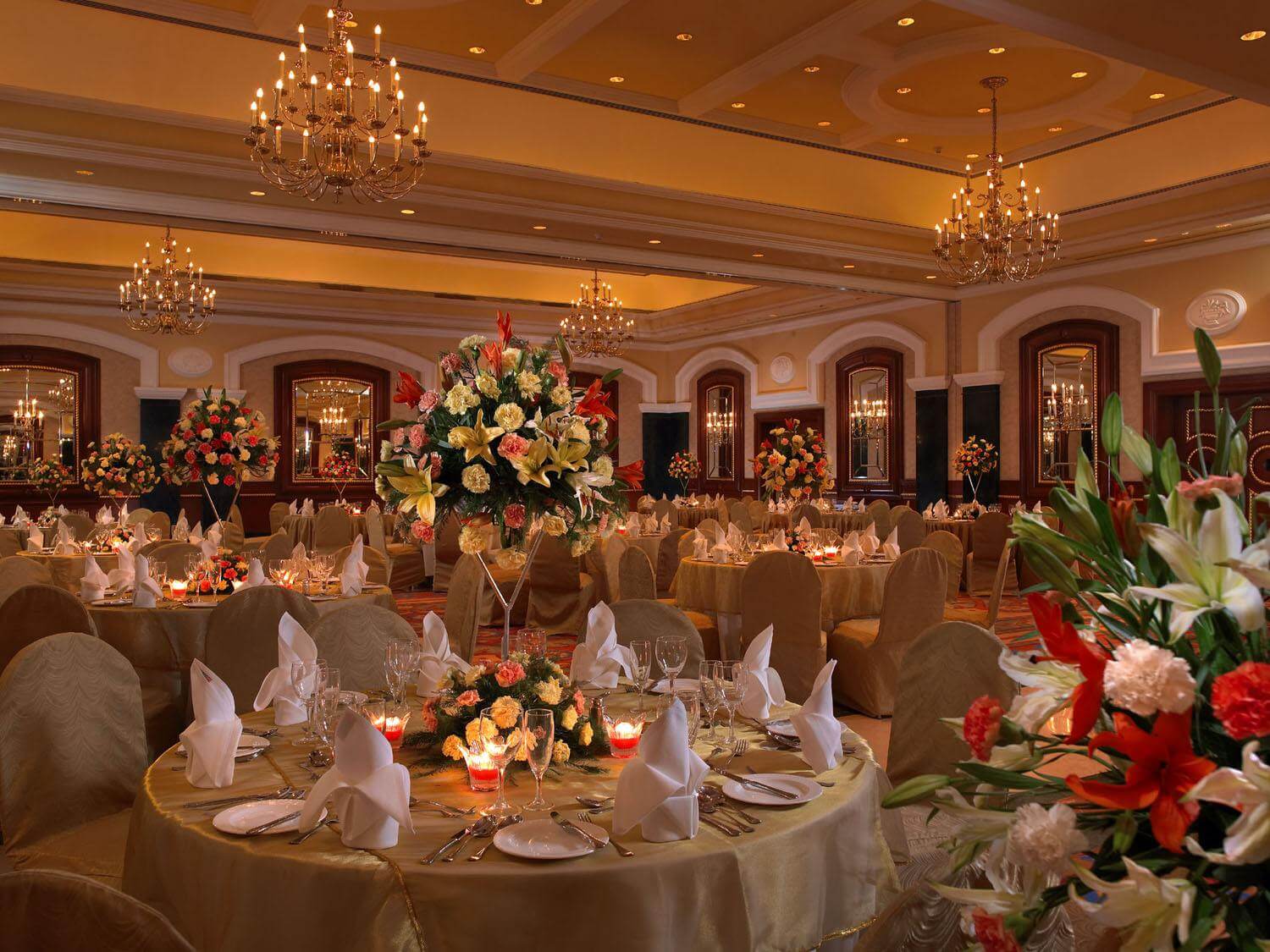 Commonly all of us after fixing the wedding date they first go and book the venue this is not the good way of planning. Before booking the venue you first make a list of guest you want to call. It does not need to be a complete version which helps you to calculate how many people you are going to be inviting. Before that only you go and book a venue. This will help you to begin searching for venues that will accommodate your guest and you won't have to worry down about the venue capacity.
Related : Venues
8. Thinking It's All About You
When you start planning some ideas or any entertainment program for your wedding day you do not think about your interest only, consider guest interest also. Because our guests have made the effort to attend your wedding, so it's on you to try and make them feel as comfortable as possible. Also, consider rent buses if your wedding's located in a spot where public transport isn't readily available.
9. Don't Second Guess The Dress
When shopping for your wedding dress you select in your current size, but now many are selecting dress might be tempted to order a smaller size with the plan to be as healthy as possible for your big day. We recommend buying it in your current size, and make alterations only when you've lost weight. It is easier to alter a dress smaller, than letting it in to increase.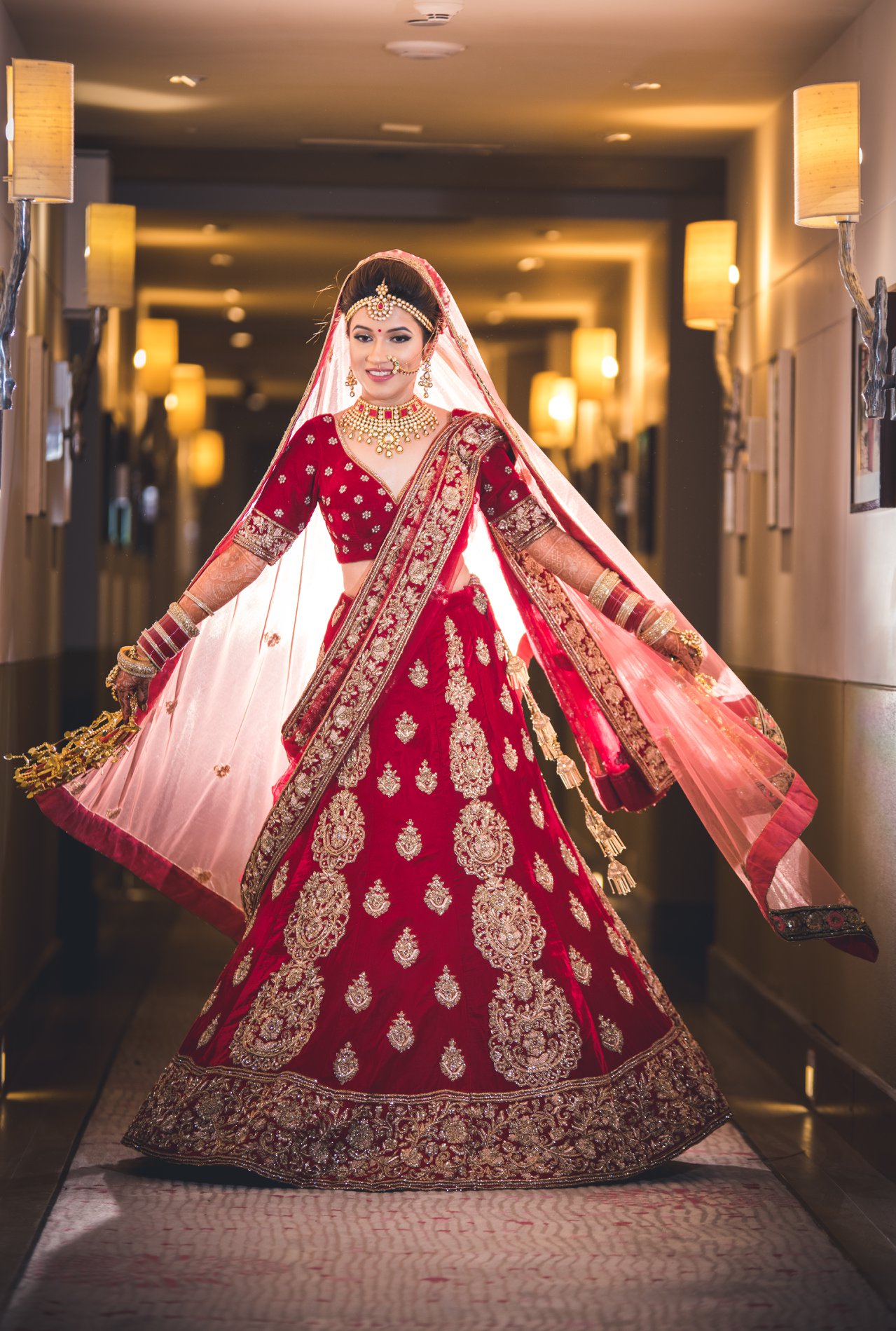 Related : Wedding Dress
10. Prep for Beauty Trials
If you plan to get any other beauty treatments like facials, waxing, spray tans or any other then you start your trial runs a few months before your wedding. About three months before the wedding you start the trail. Because it is important to make sure there are no skin reactions to these treatments. Spray tans are great but are often where we see mistakes made for someones. So make sure you see someone you trust.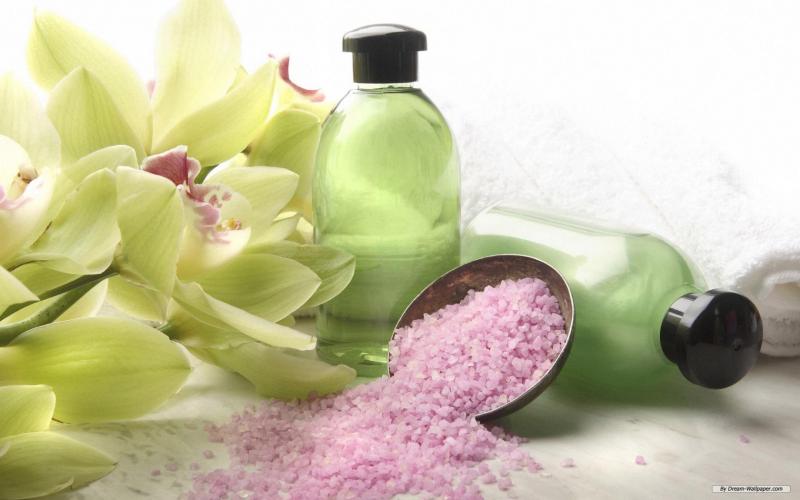 Related : Beauty parlor
11. You Haven't Set Boundaries With Your Parents
Once you're wedding day fixed, take some time to sit down with your parents and have a discussion about expectations and boundaries about your wedding dream. Even if your parents are being a part of spending money for your wedding, you shouldn't feel obligated listen to every request and demand they have. This is one of your day which stays in your memory, so let them know what your thoughts and plans about the wedding.
Related : 13 UNIQUE TIPS FOR WEDDING PARTY
Follow us :