TOP 10 MAKE UP ARTISTS IN BANGALORE
Finding the right MUA who does not make you look all cakey at the same time finding someone who does not make you look pale and washed out is quite a challenging one. Here are our top 10 suggestions for choosing the right makeup artist for your wedding in Bangalore.
Order of listing is purely random. So, without further ado, let's dig in!
1. Kulsum Parvez makeup studio and academy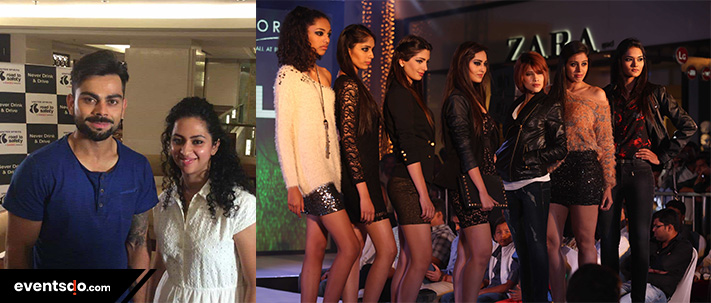 Kulsum Parvez is a well-established name in the field of makeup and modelling. From working with celebrities such as Lisa Haydon, Neha Dhupia to world-renowned brands like Vogue, Elle Kulsum has mastered to be the perfect MUA. Her services include
Bridal makeup, Portfolio shoot make up, Pre-wedding – ceremony makeup & Naming ceremony makeup
2. Bhavani Kumar makeup studio

Bhavani Kumar is a well known MUA based in Bangalore. Her certifications from top international celebrity make-up artists include Mario Dedivanovic, Huda Khattan, and Sameer Khouzami are proof of her expertise in perfecting various makeup techniques and her love for art as well as creativity. Her knowledge and expertise in using international makeup products and brands ensure quality at its best and client commitment. Moreover, her academy nurtures budding makeup artists to learn and establish themselves in this field in addition to that she promotes personal grooming workshops as well.
Related blog: Top 10 Event Venues in Bangalore
3. Zoran's Studio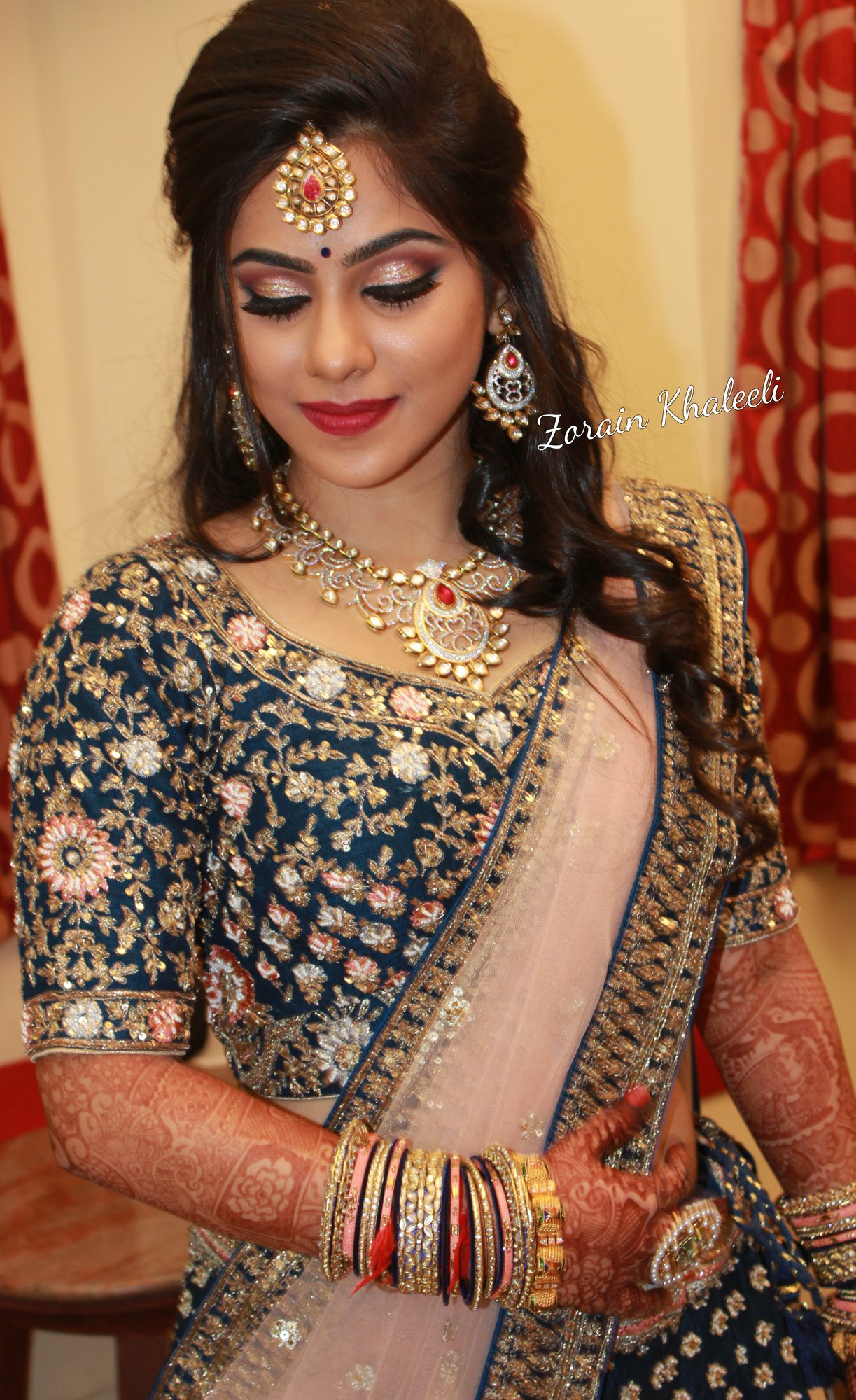 Located in the heart of Bangalore at Koramangala, Zorains Studio is set up by Zohrain Khaleel who is well versed with various techniques and makeup trends. You can expect quality and creativity from this studio due to the expertise gained over 20 years. With over 5000 projects completed, you are sure to be decked bt their expertise and knowledge in the field of makeup.
4. GlossNGlass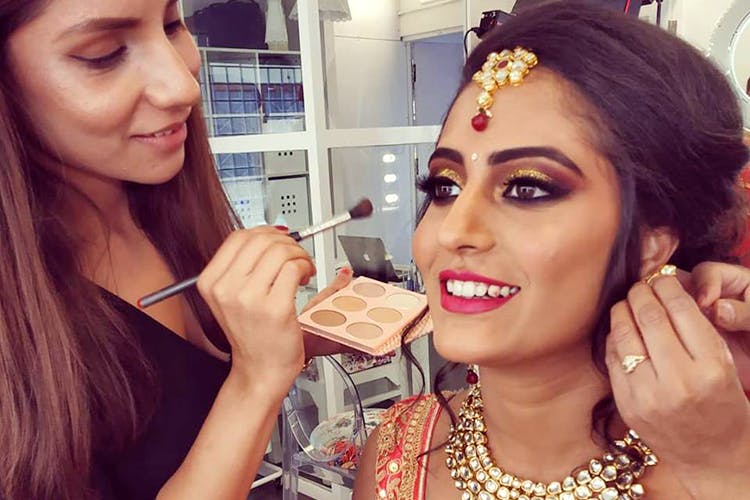 From being mentored by some of the top makeup artists in Dubai and India, they have the best team to do your bridal makeup. Having 10 years of experience in this field and working with the top designers in India like Rohit Bal, Manish Malhotra, Sabyasachi, Amato, etc they are sure to make you look no less than a celebrity on your wedding day.
Related Blog: How to Plan an Event in Bangalore
makeup artists in Bangalore
5. MJ gorgeous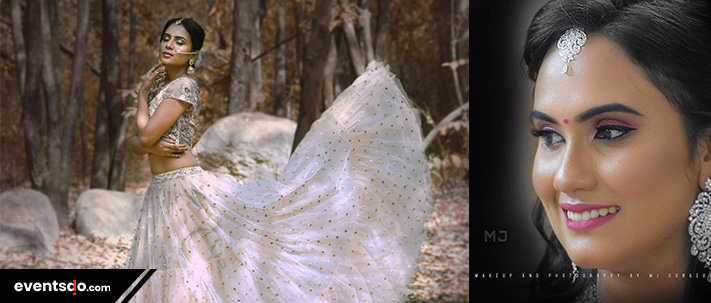 MJ gorgeous is one of the top studio and academy in Bangalore and a pioneer in bridal makeup, engagement makeup, ramp, and editorial makeup. Passion keeps them going and quality holds the first place. With creativity at their fingertips and a list of satisfied clientele, you will not be disappointed.
6. Shwetha Raju

Shwetha Raju, a graduate from London School of Makeup with a specialization in HD and airbrush makeup is an MUA known for her expertise in doing bridal makeup, especially natural looking ones. This Bangalore based award-winning makeup professional has an experience of over 5 years and has taken up over more than 600 projects. You are sure to love how you look when your make up is being done by such a qualified artist.
7. Zohara Shereen

Zohara Shereen is a make-up artist in Bangalore. Her passion for MUA came from her obsession with beauty since her teenage years has made. With no compromise on quality and creativity being her strength, you are sure to end up looking like a princess on your wedding. She works with a wide variety of products such as MAC Cosmetics, Laura Mercier, Makeup Forever and many more.
8. Rati Makeup Artist

Rati is a make up artist in Bangalore who loves to transform all her brides from being the girl next door to an enchanting princess. She is the best person to consult for pre-bridal face care, rented jewellery, and even consultation on which bridal wear would suit you the most. Her splendid makeover will not dishearten you.
9. AURA by Tama Debb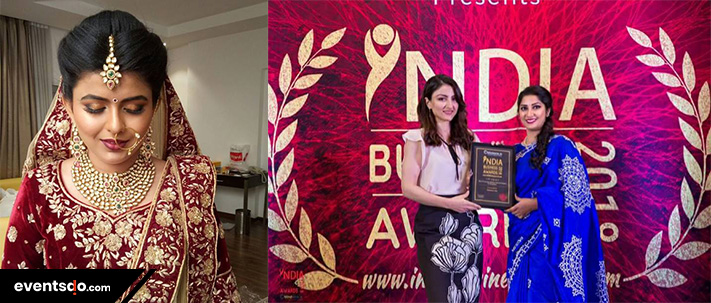 Aura by Tama Debb makes every bride look beautiful on her big day. Based out of Bangalore, they offer all wedding related makeup services. Taking their expertise and knowledge into consideration and keenly listening to the client's requirements, you will look like an angelic beauty on your wedding day.
Related blog: 5 Amazing Temple Jewellery Designs We Spotted
10. Aditi Raman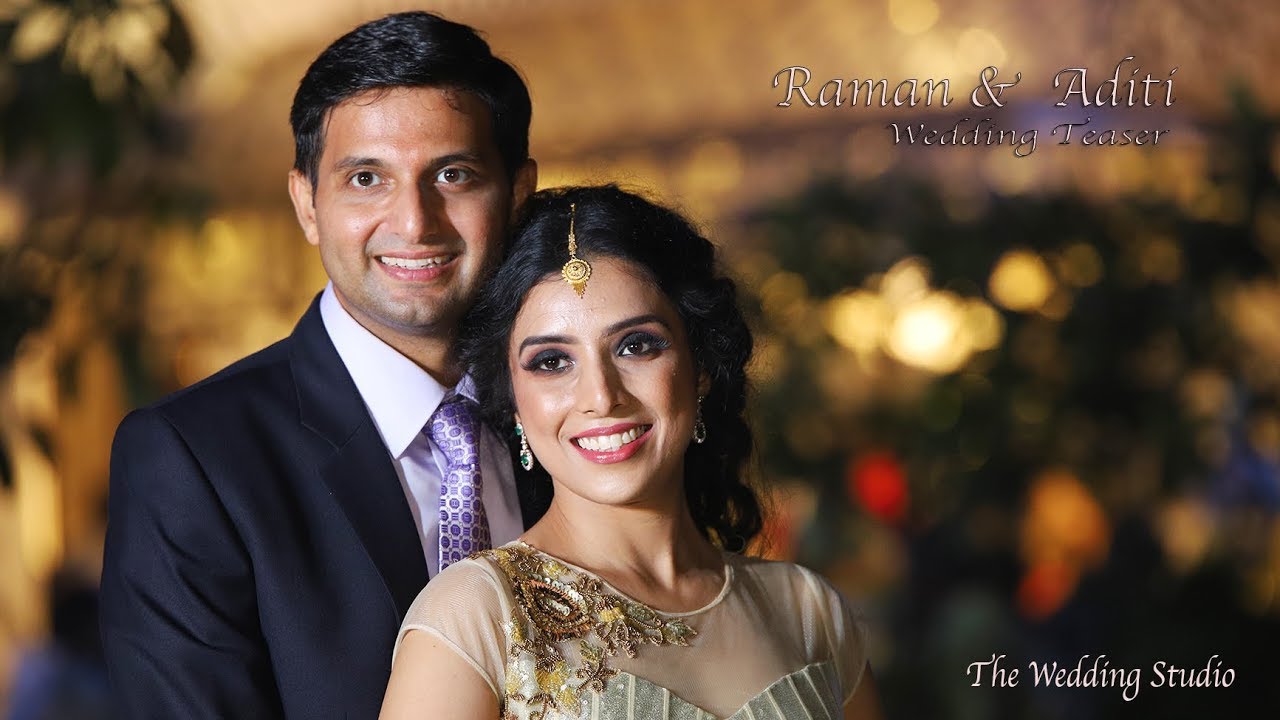 Aditi Raman is a professional bridal makeup artist in Bangalore. She focuses on enhancing every bride's natural beauty and is a pro at doing natural and glam makeup. She takes the brides requirements seriously and crafts every bridal look diligently. Quality comes first and she uses only high-end makeup brands like MAC.
You can hire them here:

Do you need further help?
Contact us:  Call Now / chat now