Weddings are stressful on their own, but they are even more so when a specific dream destination is involved. There are many challenges including, deciding the guest list, optimizing the location, and making the wedding both grand and personal. Here are 5 destination wedding tips for the perfect destination wedding.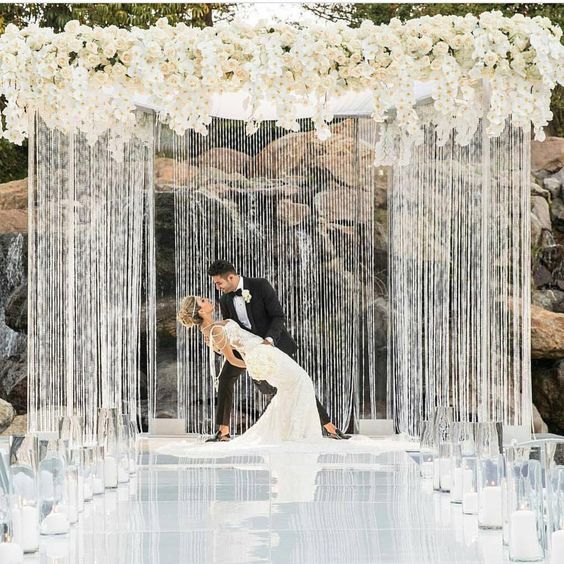 Location
Remember that this is your big day, and you want it to be perfect as much as possible. Make sure you choose the destination after careful thought and that it is one of significance to you as a couple. Also, make sure that it is, in fact, possible to handle a wedding of that magnitude in that location.
Guests
Keep your guest list in your mind throughout the entire planning process. If there are elements that seem to clash or do not seem satisfactory, try to change them. You may need to tweak your plans to accommodate the list, but the other option would be tweaking the list itself, which is a horrible idea. Remember to tell your guests about the plans in advance as there are tickets and stay involved. It also helps, if you get the RSVP early so that you can plan out the event accordingly.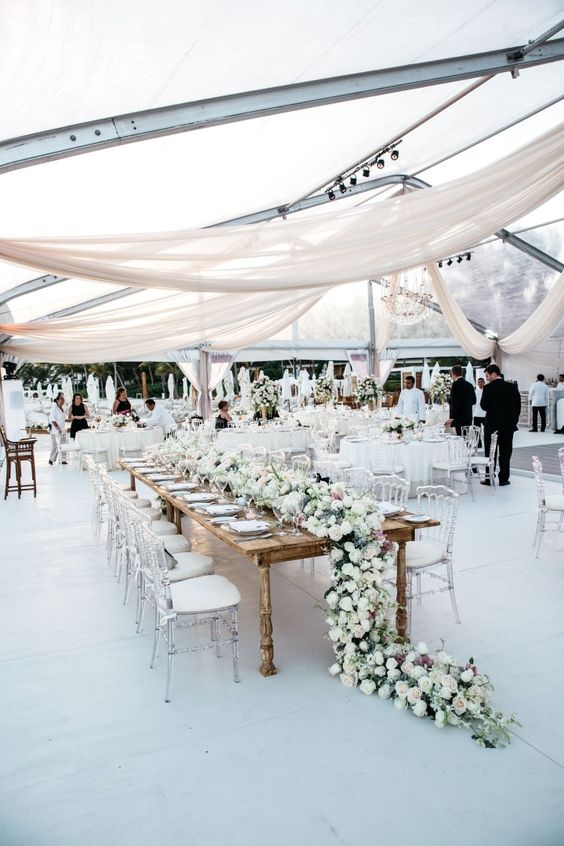 Hire professionals:
Destination weddings are often a lot of work and careful planning. It is smart to spend your money wisely by investing in a planner or decorator for your wedding, who is well experienced with certain situations and can guide you on how to proceed with different aspects. They will also guide you if your plans are getting extra ambitious or are there any scope for further improvements. Planners are usually better equipped to understand the surrounding and suggest various decoration ideas which can save both time and money. Using local suppliers for things such as flowers may have never occurred to you previously, but they may have brilliant ideas on how to incorporate them into your big event.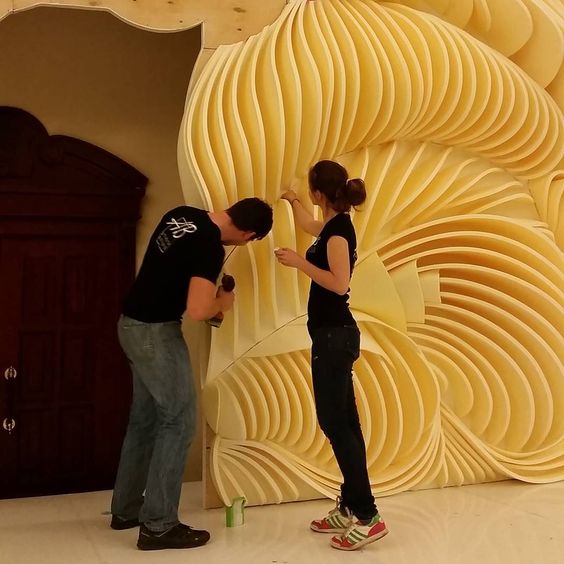 Site visits
It is crucial for both you and your decorators and vendors to visit the site well in advance to get a clear idea of the sort of area you will be working with. Since destination weddings have a less traditional setup, the layout and designing will involve a lot more planning and may have several complications. Make sure that you provide yourself with enough time to get the nuances off the entire thing and figured out plans before anything goes south. It will reduce stress before your big day.

Carry your essentials in hand
The most important part of the wedding will be your outfit. If you're traveling to your location, make sure to keep the dress and accessories on hand. It is better if you choose not to check-in these things as it will save you a lot of worries as well as obliterate any chances of mistakes or mishaps on the plane. Just be sure to stay extra careful while carrying it around.
So there you have the most important tips for your destination wedding. We hope this has been helpful. Good luck!
Follow us :